Health & Fitness Clubs – Various Locations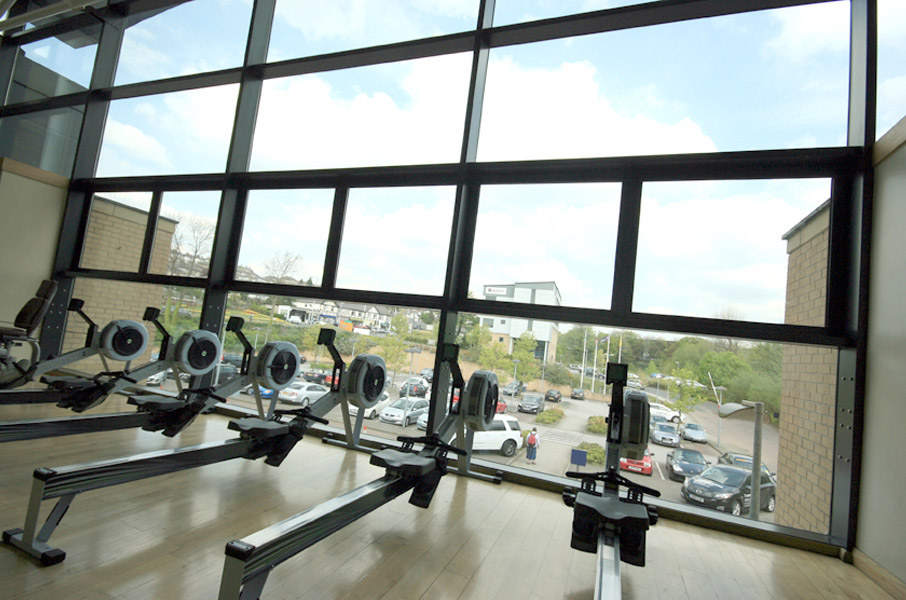 The Scotfield Group developed a close working relationship with Greens, one that was built on the hallmark of trust from working on several developments. Prime examples include the 37,600 sq ft Greens (now Nuffield Health) Health and Fitness Clubs in Sheffield and Shipley.
Playing an increasingly active role in the health and fitness field, Scotfield located prime sites for both complexes, actioned the necessary approvals and designed buildings that are modern, stylish, spacious and welcoming. Other schemes have been built as stand-alone sites or as part of mixed-use schemes across England.