Pipps Hill Business Park, Basildon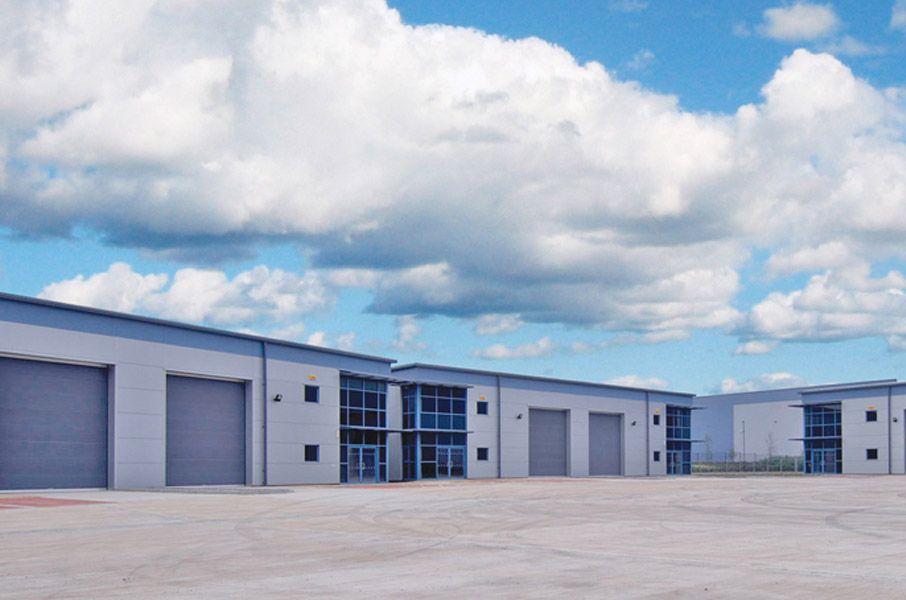 Pipps Hill Business Park, Basildon, contains a significant office and industrial element.  This is an area which forms part of the Scotfield Group's wide and ranging remit and one where specific local requirements and environmental considerations are always fully taken into account, a philosophy that applies throughout our entire operation.
In the first instance, Scotfield was instrumental in obtaining general planning consent for the office development and, once the tenant was found, specific requirements were formulated in advance of detailed planning permission being gained and the building was then designed and constructed to exacting client specifications. The development has since been sold to Prudential.