Hotels – Various Locations, UK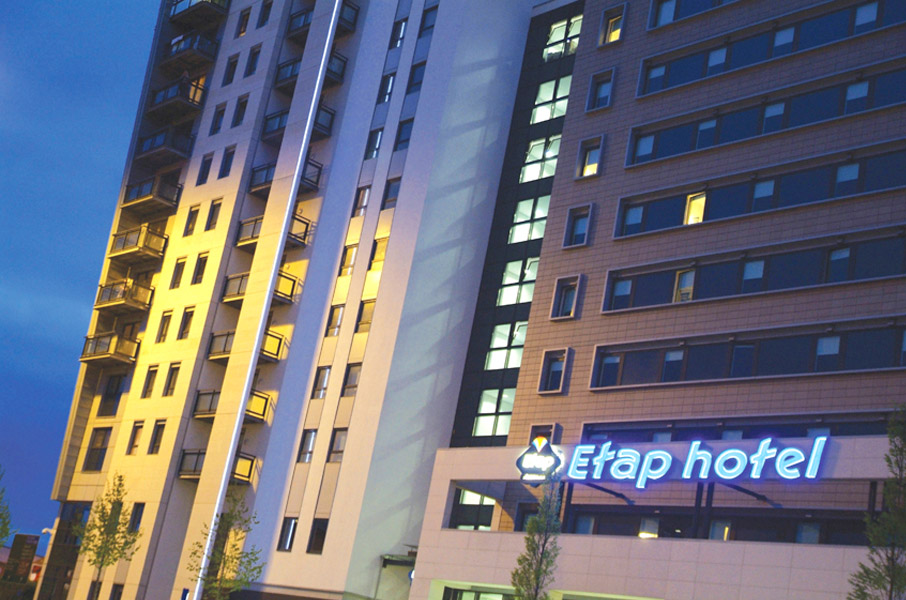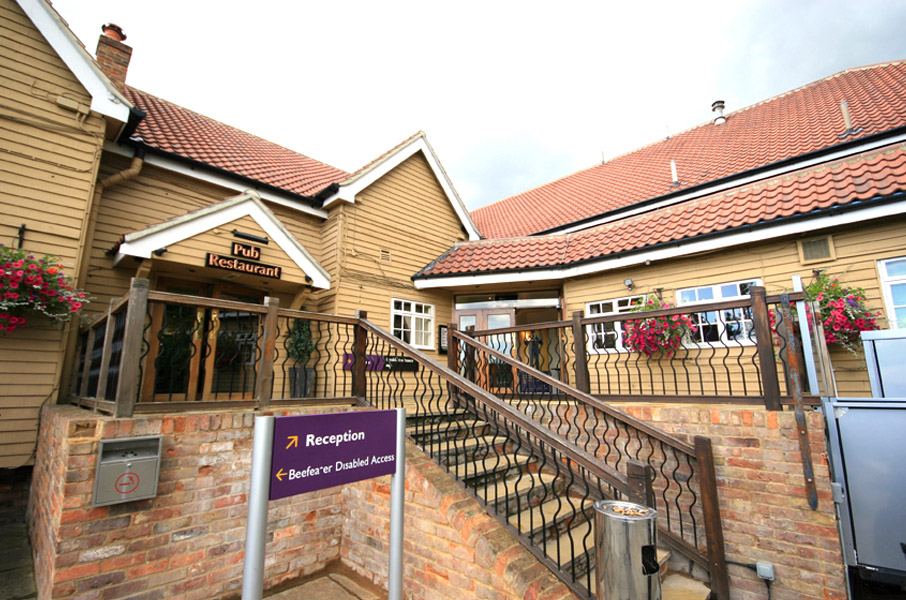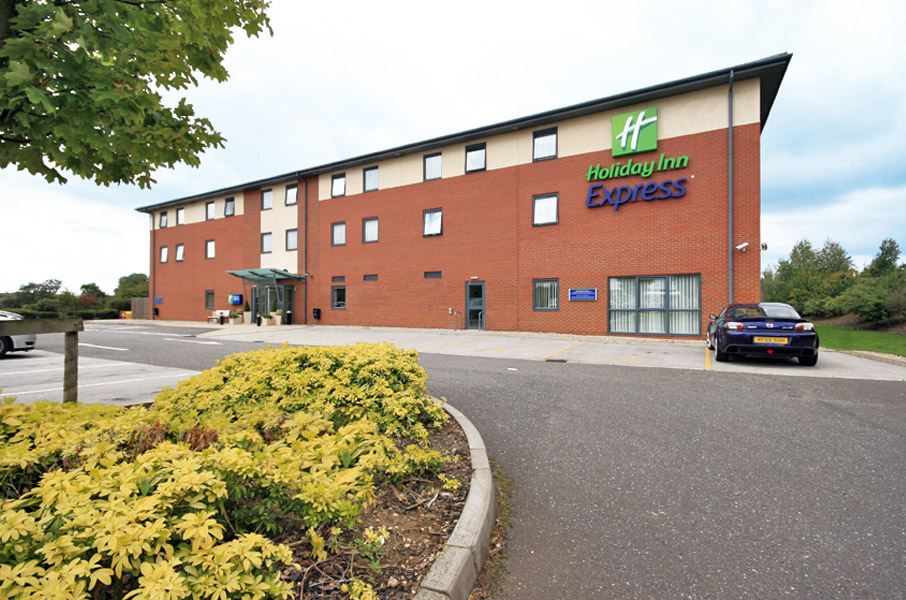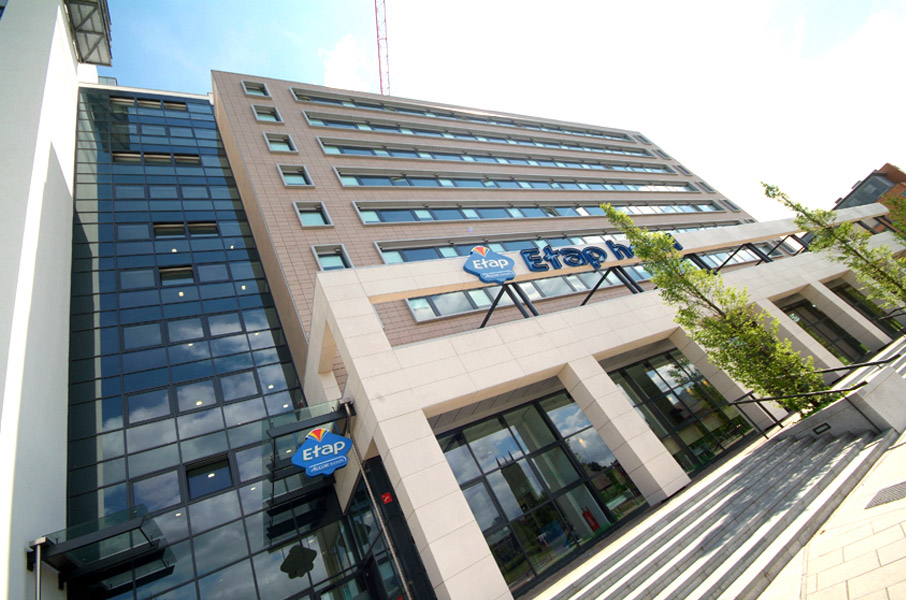 Past Development

Hotels – Various Locations

When the Scotfield Group acquired its first site in Basildon we inherited an existing hotel. This provided an opportunity for the company to diversify into the hospitality sector. Demand for suitable hotel sites is strong and Scotfield has often demonstrated its ability to accommodate such requirements. Whilst retaining the freehold of the Basildon hotel, the land has been leased by Holiday Inn who have refurbished it and increased bedroom space by 30 rooms, as a direct result of other leisure and business-related developments pioneered by Scotfield on adjacent areas. Since then we have worked with Premier Inn, Holiday Inn, Travel Lodge, Ramada and Etap (now IBIS). Other recent prime development locations include hotels in Leeds, London, Norwich, Bedford and Liverpool.