Scotfield's expertise in maximising value includes wide ranging expertise in the residential sector and with the acquisition of Camstead Homes and Yelcon, is now a highly active provider of quality new homes across the UK.
Recent high profile schemes include:
Naylor Jennings, Leeds – a major scheme involving the remediation of 15 acres land for 93 new build homes, as well as the highly complex rebuilding and conversion of a former textile mill to provide a range of  46 apartments and homes in a stunning industrial heritage setting.
Dewsbury Rams Rugby League – Scotfield worked with Dewsbury Rams and Kirklees Council to produce a masterplan to partially redevelop the stadium, provide new practice grounds and community facilities, as well as 235 new homes on nearby land.
Many further residential schemes have been delivered by Scotfield details of which can be found by clicking below on the Camstead website: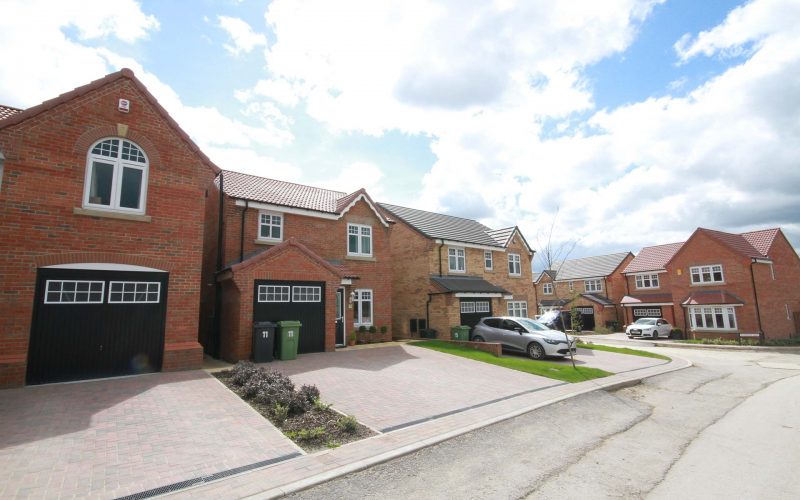 Dewsbury Rams Rugby League, Yorkshire
Scotfield worked with Dewsbury Rams and Kirklees Council to produce a masterplan to partially redevelop the stadium, provide new practice…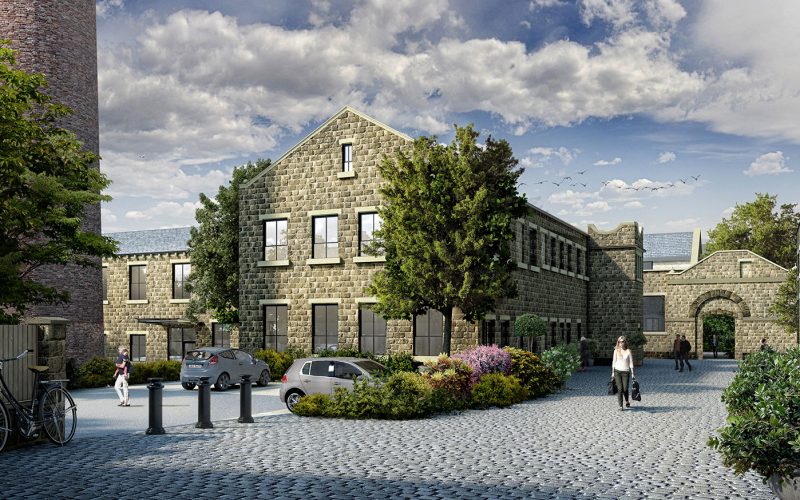 Weavers Beck and Green Lane Mills, Yeadon
This is an industrial mill complex located in North West Leeds and was acquired by Yelcon Ltd, part of the…