Purbeck House, Student Accomodation, Cambridge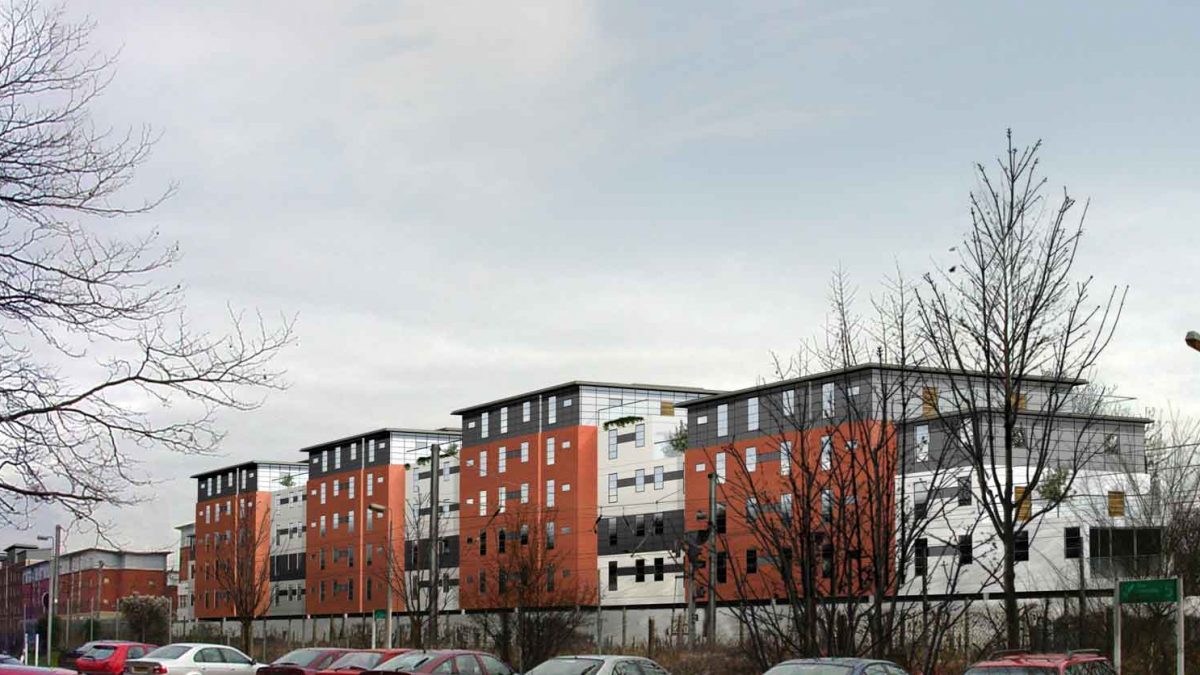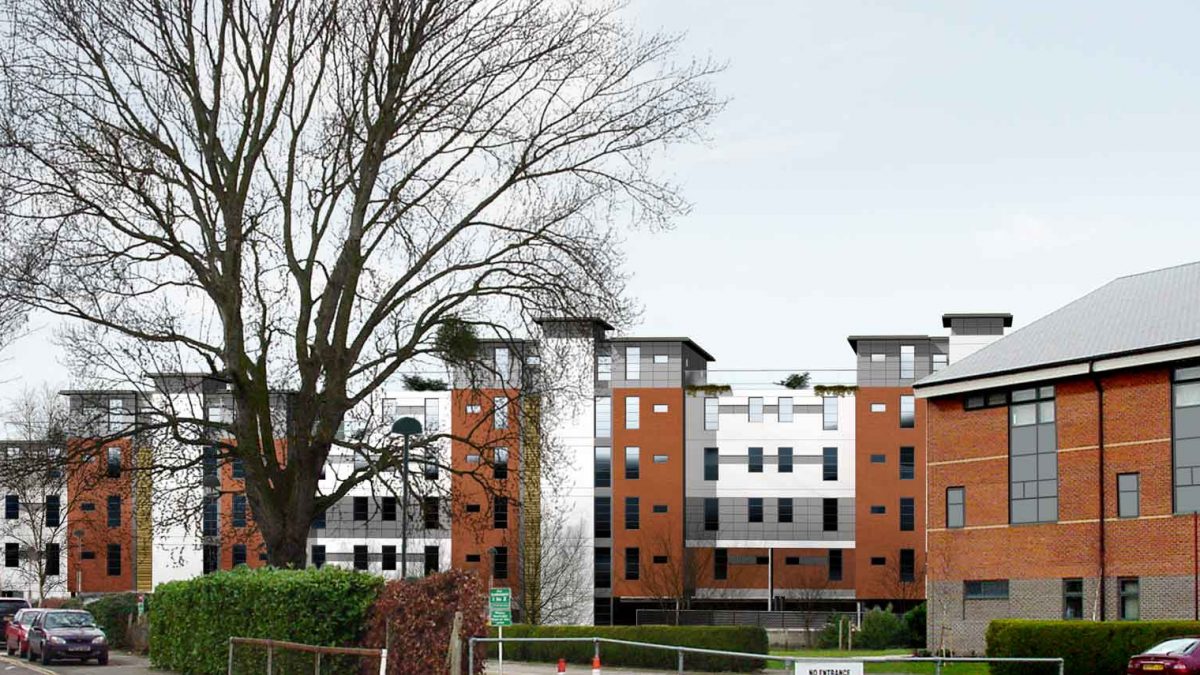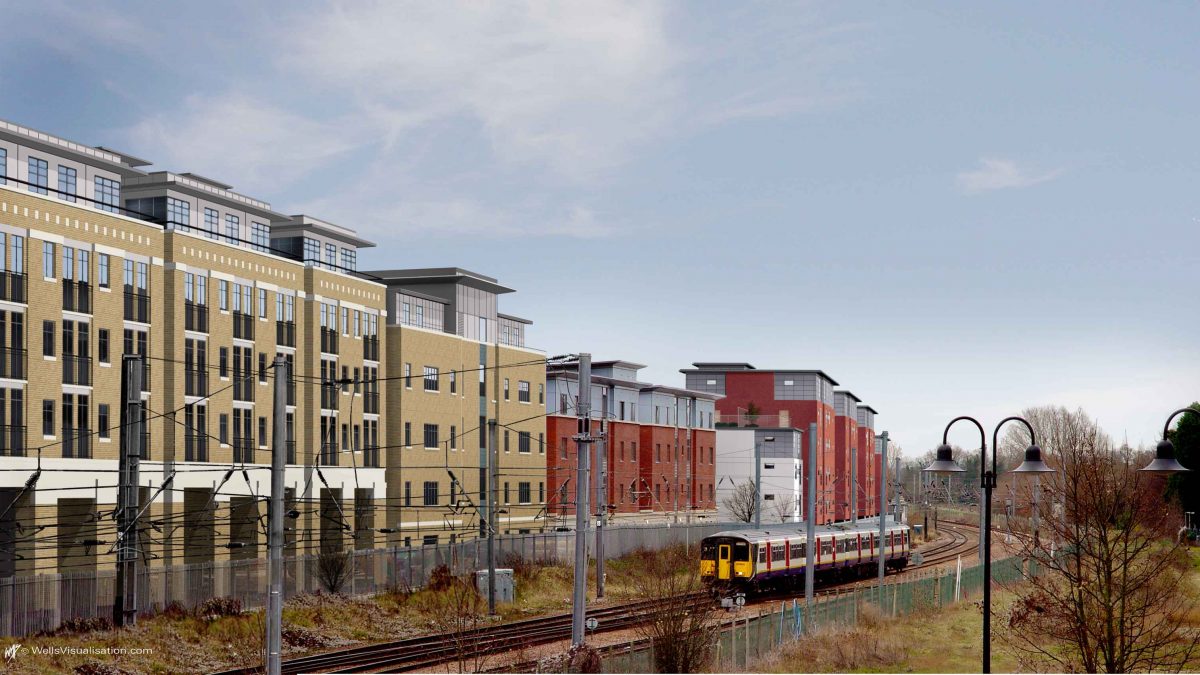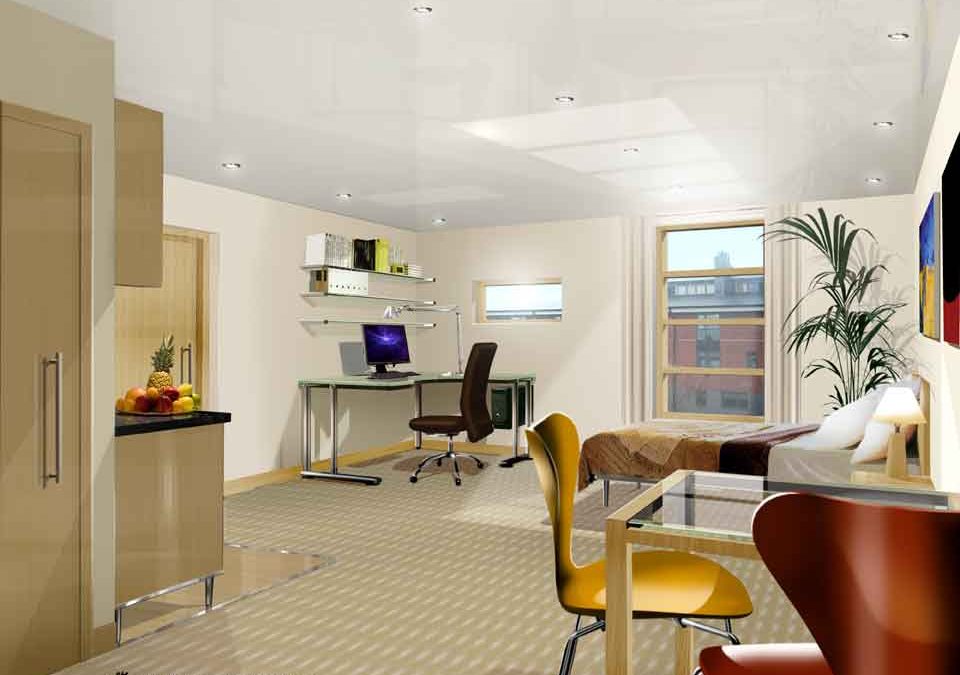 Past Development

Purbeck House, Student Accomodation

Purbeck House is a flagship student accommodation scheme in a highly desirable area of Cambridge city centre. Comprising 152 units, our design team carefully developed a scheme offering 152 studio and one bedroom apartments (some with roof top terraces) in a secure site with communal lounge and garden areas.

In a great location close to the railway station, colleges and major leisure park, the development sold quickly off-plan and set the standard for high quality student housing in the city.